Appleway Court Grand Opening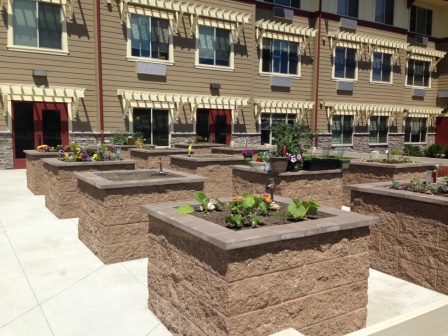 June 13, 2014
Appleway Court II also features a community room where Spokane Valley Meals on Wheels has launched a senior lunch program to serve the residence of both Phases.
ZBA Architecture is proud to have been a part of the design for both Appleway Court and Appleway Court II, in collaboration with the property owner; Rockwood Retirement Communities and Community Frameworks, a Spokane-based nonprofit organization that has been helping area residents find affordable housing throughout the Inland Northwest for over 30 years. Another successful project working for the betterment of residents and the surrounding community!
Appleway Court was featured in The Spokane Valley News Herald. Click here to read.